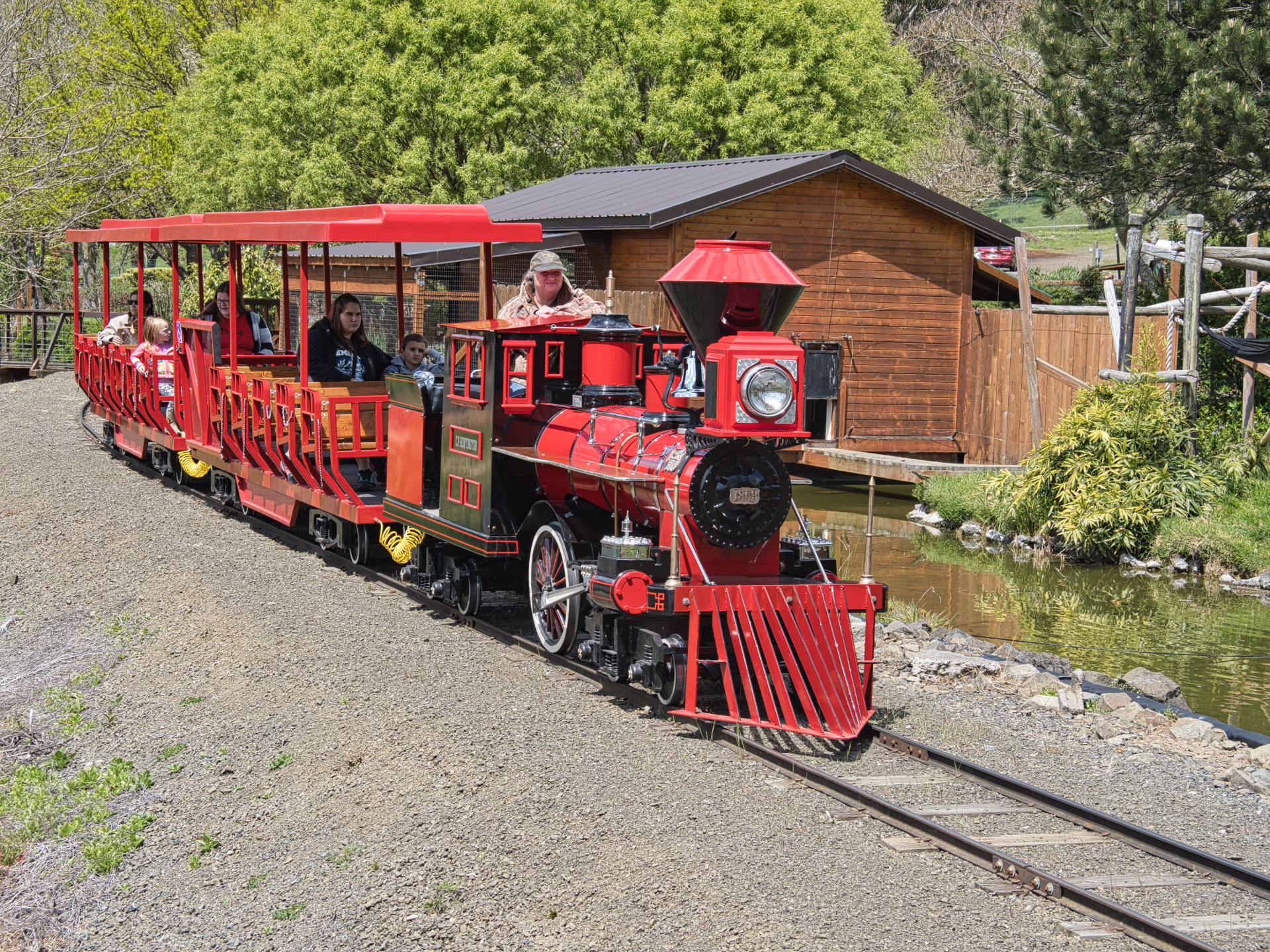 This is a quick update of the Copernicus, an equity only portfolio.  The strategy of the Copernicus is designed for the young investor who has a long-term view of the U.S. Equities market.  Add money when available and use that cash to purchase shares of ESGV or VTI.  Avoid selling.  Only add to existing shares and let the market run.
Copernicus Security Recommendation
The only reason for showing the following worksheet is to identify the securities and information related to each.  While the recommendation is to Sell, we are not selling shares held in the Copernicus.  We are only buying more shares when cash becomes available.

Copernicus Performance Data
Launched in mid-January of 2022, the market has done little except decline.  That is reflected in the poor IRR and IRR for Period percentages.  As new money is added, perhaps we will be fortunate to buy more shares at lower prices thus gaining an advantage in the future.  This is a long-range portfolio.

Copernicus Risk Ratios
Don't pay attention to data from June through January.  That is simply filler.  Concentrate on data from January through May.  As the months roll by, this table will become more useful.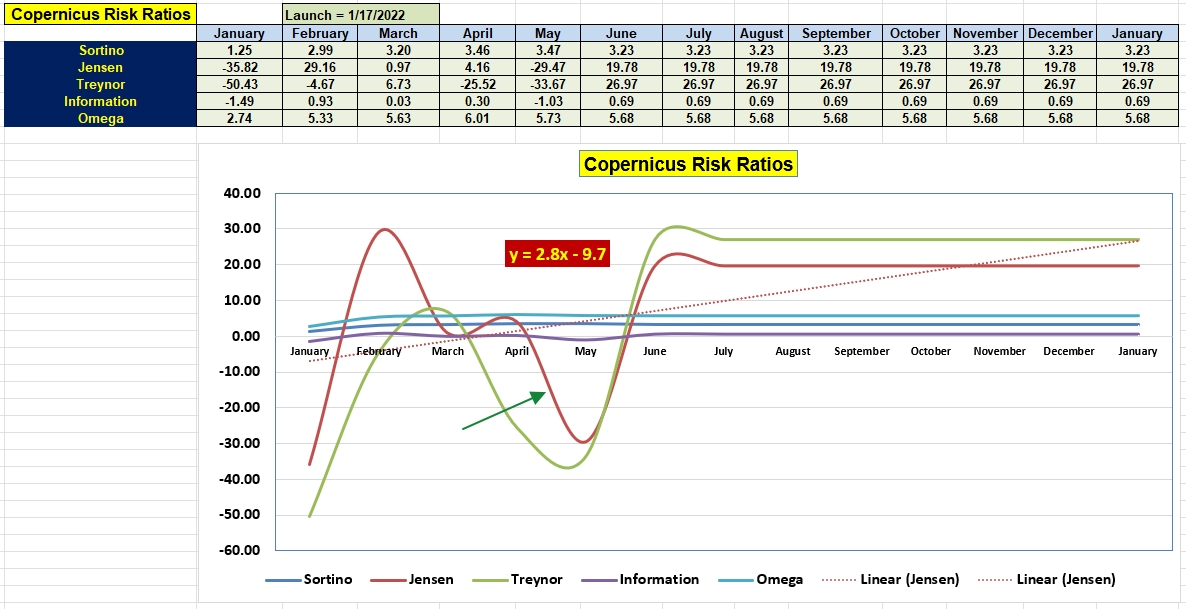 (Visited 103 times, 3 visits today)