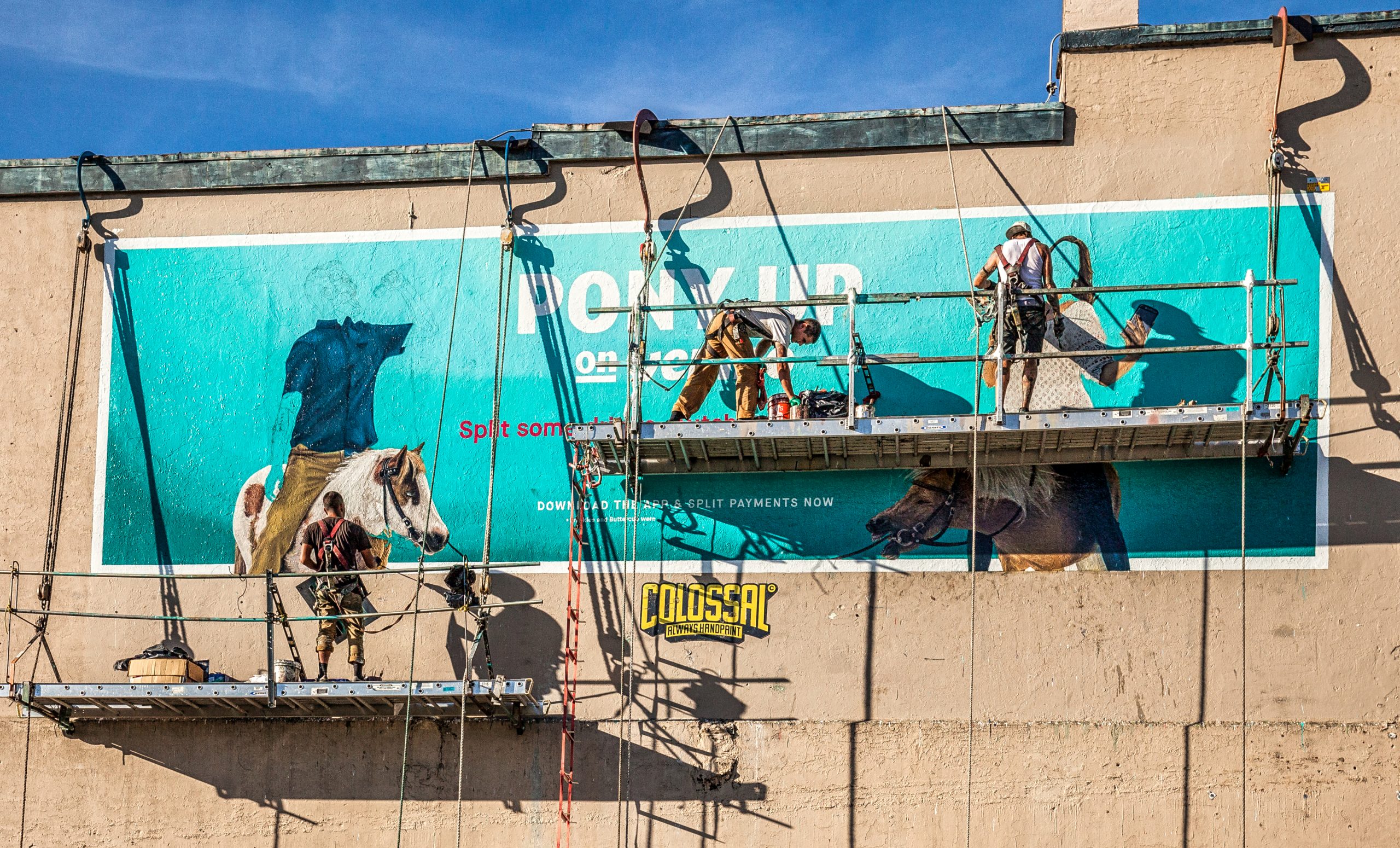 With credit due to Professor Harold Pollack, check out these basic ideas of investing.
If more space were available, I would add a few words to some of Professor Pollack's suggestions.  For example, if your company offers stock at a discount, take advantage of that opportunity and then sell the stock when possible and move into non-managed ETFs.
Look up The Golden Rule of Investing.  There are numerous blog posts on this topic.
(Visited 535 times, 1 visits today)